Manufacturing
Victor VMC adds to Midlands Components capacity
With some pockets of the manufacturing industry delivering more than impressive growth levels, Midland Components is one such company that is investing in new machine tools to support its growing order book.

The Wolverhampton subcontractor works across a diverse range of sectors that include the aerospace, energy and power generation industries. To best serve the rising demand, the company acquired two CNC turning centres from Victor CNC in 2014 and this was recently followed by a Victor Vcenter 102B.

The two robust and precise turning centres, a Vturn-A20 and Vturn-A26/85YCM are the mainstay of a 10,000sq/ft facility that only opened its doors for business in February 2014. Commenting upon the acquisitions, Midland Components Ltd Managing Director, Mr Bob Atkinson says: "We looked at the market but we chose Victor CNC for a number of reasons. Firstly, the reliability of the machines is outstanding and they are the best machines on the market for our particular type of application. We also wanted machines that could provide the wide variety of components that we are looking at for the aero, power generation and energy sectors. As a start up company, buying a Y-axis lathe is both a risk and an opportunity, but we wanted to employ the best machines available to do the job from day 1."

Midland Components Technical Director, Mr David Hayes comments: "We picked the Victor Y-axis because of how flexible and versatile it is and this is supported by a service package that is second to none. I have worked with Victor machines at a previous company where the machines were conducting heavy duty machining for the energy sector. The machines are well built, robust, and the Fanuc control is very user friendly. Midlands Components plan to continue our growth strategy and investment in high technology will key in our journey. Victor CNC will play a massive part in that journey."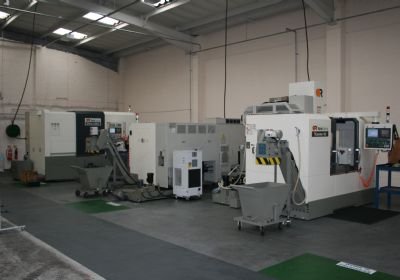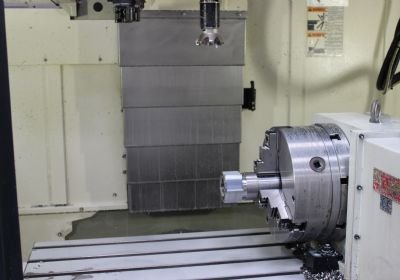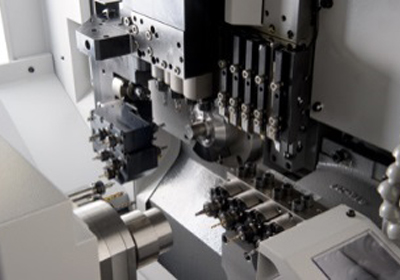 The success of the first two Victor turning centres and the impeccable service levels have since seen the arrival of a new Victor Vcenter 102B that was delivered in November 2014. Midland Components invested in the new Victor machining centre due to increased customer demand. All milling had previously done on the Y-axis on the V Turn - A26Y but this subsequently caused a bottleneck in the turning department. Midland Components selected the Vcenter 102B for its low rpm of 6,000 with a remarkably high torque level as this suits the heavy machining of challenging materials that is conducted daily. To support the highly productive machining of difficult materials, the Vcenter 102B has a BT40 spindle taper with a 4th axis and 32 tool carousel for the utmost in flexibility.
There is little doubt that this subcontractor, which is still in its infancy will continue to flourish. And with the support of Victor CNC, the growth will surely continue..